Why
Visit?
New Season allows visitors to source the latest products and learn about the latest trends and online selling tools all under one roof. By seeing products first hand you are able to see for yourself whether they are right for you and your business. Source products and learn how to sell them online in just two days. Whether you're an independent retailers or a global store, New Season provides you with everything you need to cater for your customers.
Source All of the Newest Products and Services
This is an incredible opportunity to come face to face with thousands of the world's top suppliers and try, touch and test a multitude of products. You can take advantage of free advice and consultations, helping you to secure the best deals and take your business to the next level!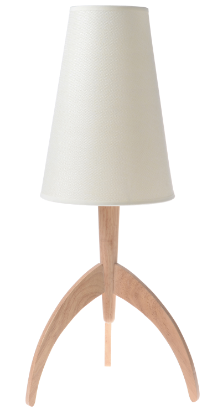 Inspiring Seminars
Our seminars are designed to give visitors all the knowledge and skills needed to improve their online sales and create an unforgettable customer experience. Covering a whole host of topics within retail and ecommerce there's something for everyone.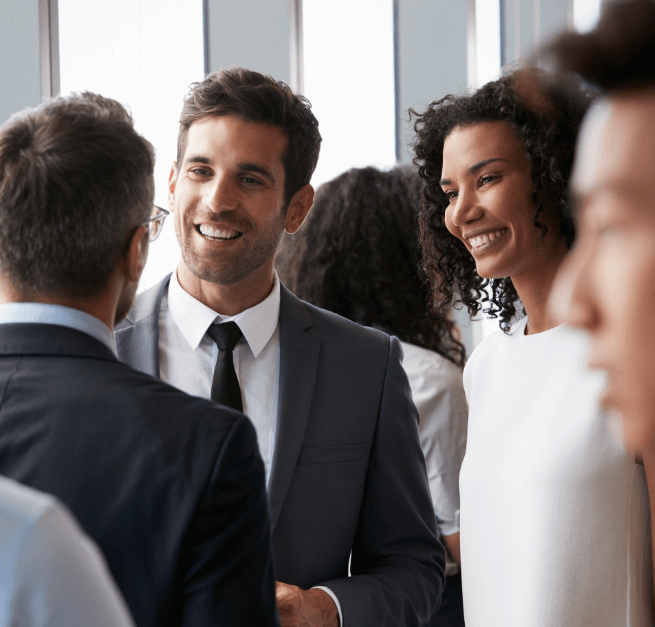 Unrivaled Networking Opportunities
With over 200 exhibitors showcasing the latest products, meeting the people to grow and diversify your business has never been easier.