Why
Exhibit?
Over two days, 10,000 senior decision makers will make the journey to the Capital to source the latest products within the retail industry. Whether this is to meet with existing contacts or to source and purchase, these visitors attend to stock their online stores.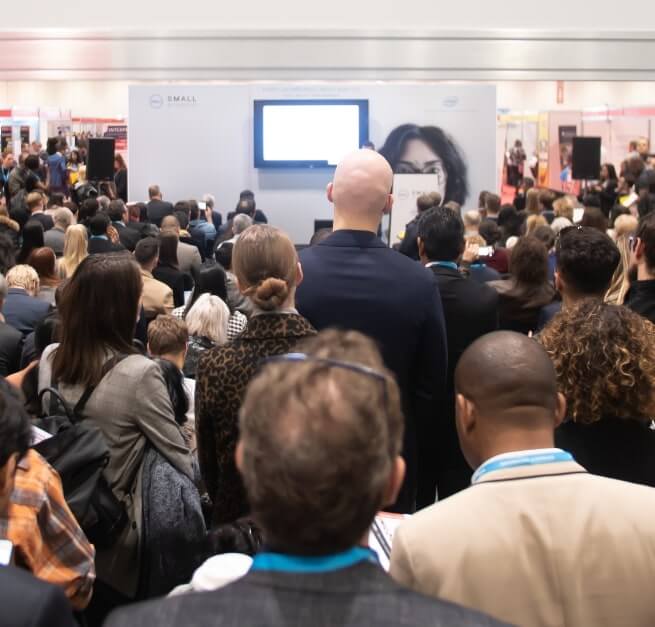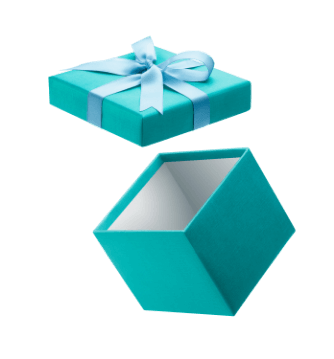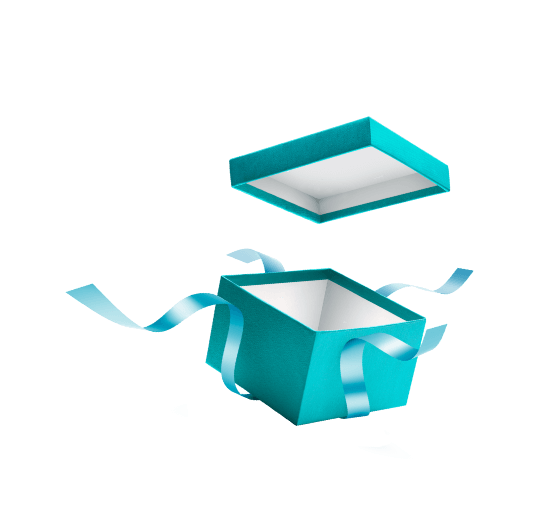 As an exhibitor you will gain exposure to each and every one of these pre qualified visitors all of which are looking to find the latest products to sell on their online store. By placing yourself in front of these buyers, you have the chance to give them a hands on pitch and try out your products.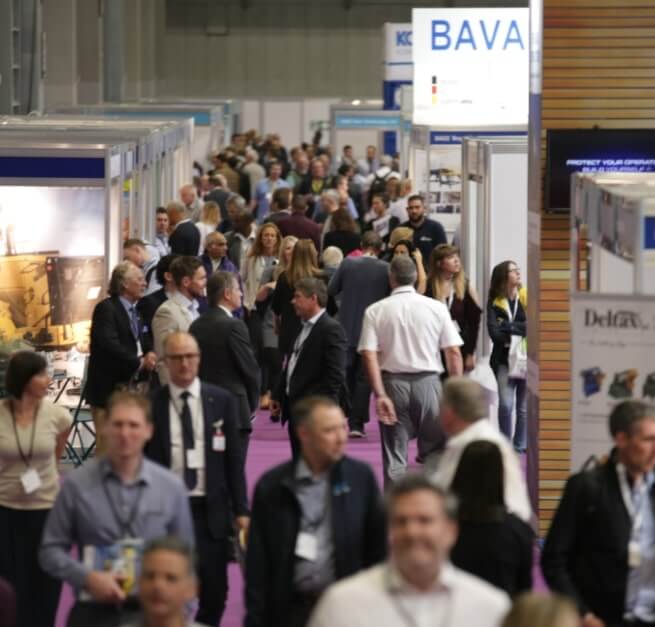 New Season only invites pre qualified attendees meaning that only those with ultimate decision making powers or those with an influence attend. These visitors are mostly buyers within retail and ecommerce. From independent shops to internationally known department stores, New Season provides a base for all those in the industry to learn and network.
Providing the space to grow your business within...
Your priorities are our priorities
When it comes to your stand your opportunities are unlimited. Have specific needs about what your stand should be, or an exciting design in mind? Take space only and create a stand that's a real show-stopper! Or maybe you just need a branded space to start conversations about your offering, if so, shell a scheme's the one for you.
Check out what you can expect from a basic shell scheme stand below, but please note, this is just the start! Shell scheme also offers you a range of customisable options, covering everything from your fascia and furniture to wall graphics, lighting and electrics!